Elite Lifestyle Retreats
Indulge yourself. We're passionate about creating a beautiful, informative, lifestyle experience for our elite clientele.
Exclusive
Luxurious
Indulgent
Top Notch
Extravagant
Upcoming Retreats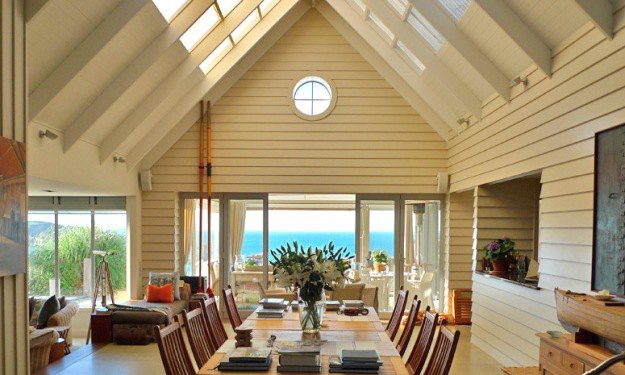 Wealth and Well-being Luxurious Retreat
to be advised - register your interest
to be advised

Our retreats promise to be a fabulous two days where you will spend quality time with like-minded people. You'll enjoy knowledgeable expert subject matter speakers, exquisite food and wine and you'll want to come back again and again:).
Please register your interest and we'll get back to you promptly. All details will be available in due course.
And some kind words from our satisfied customers…